The Fair Trade Village provides a number of additional services to help customers buy handicrafts, including transportation to and from the market, wholesale orders and overseas shipping.
Shipping
With a number of shipping partners including DHL, The Fair Trade Village can ensure your handicrafts arrive at your home safely. We can usually provide a range of shipping companies and produce quotes on the same day or overnight. Either discuss shipping options during your visit to the market, or you can contact us for more details.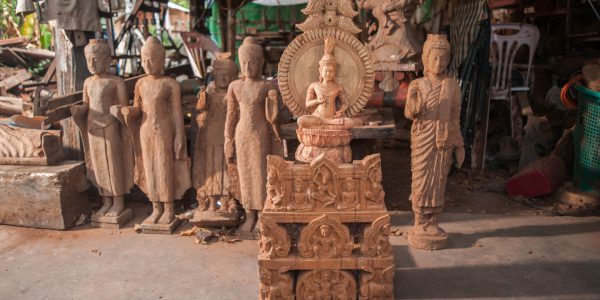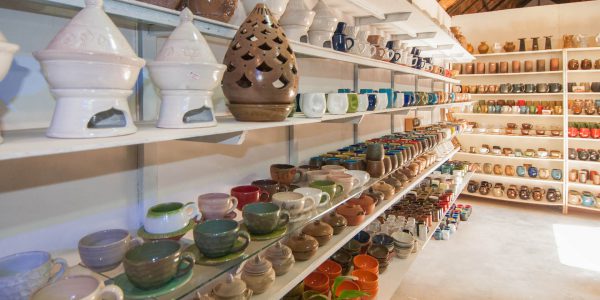 Wholesale
The Fair Trade Village primarily functions as a retail market, but with access to thousands of experienced artisans and established small enterprises across the region, we can assist with larger orders and bespoke items. Many of our products are produced by villages devoted to a single medium, and can accommodate large orders. Some artisans are happy to replicate custom designs or alter existing designs to satisfy the needs of buyers. The Fair Trade team is well acquainted with the abilities and specialties of artisans, so simply get in touch with us to discuss your requirements.
Pick-up service
Let our friendly staff and experienced drivers get your shopping expedition off to a great start. We'd love to arrange your transport to and from the Fair Trade Village. It's fast, economical and easy. Simply fill out the form on our contact page, message us on the Fair Trade Village Facebook page, or call us on +855 78 341 404. Make sure you include the name of your hotel, number of people, and desired pick up time. For confirmation, please provide a telephone number or email.